Learn more about us @ TFGC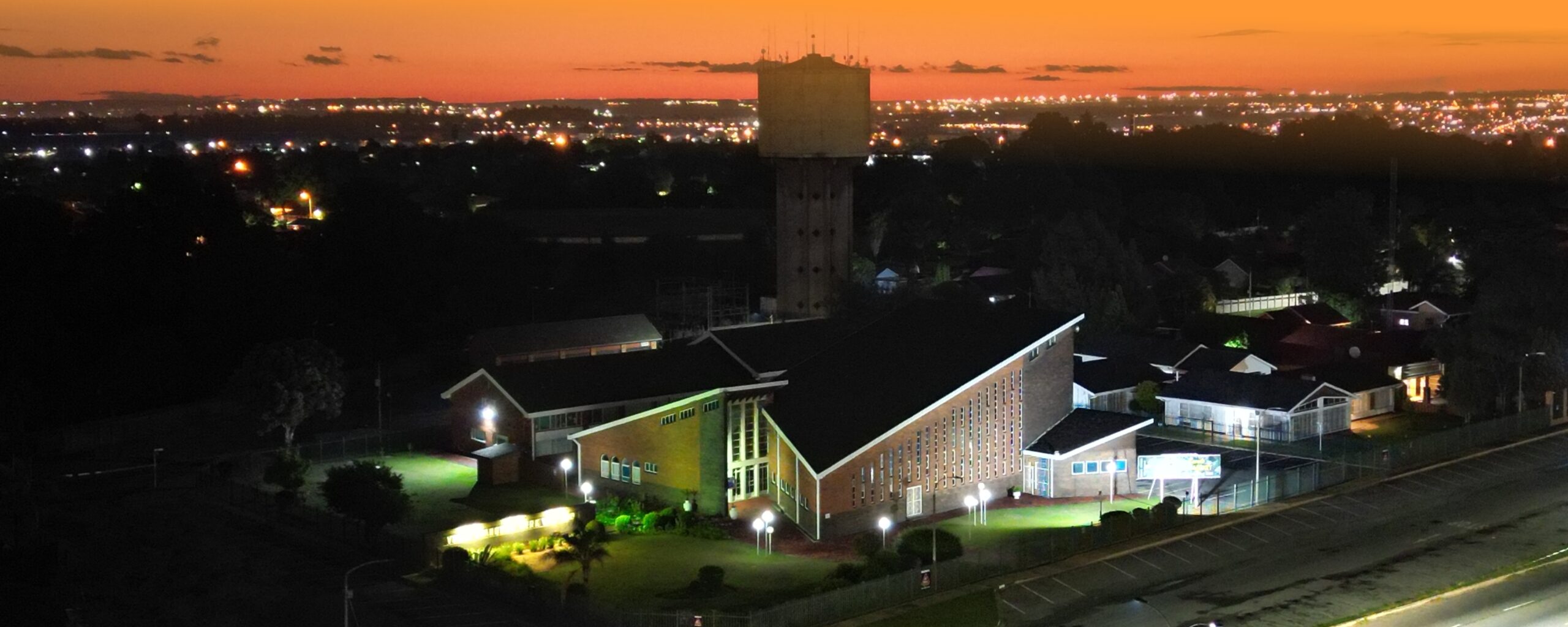 Welcome to The Full Gospel Church of God, Ontdekkerspark! Whatever your age or life story, we welcome you home! We want all people to feel at home at every meet.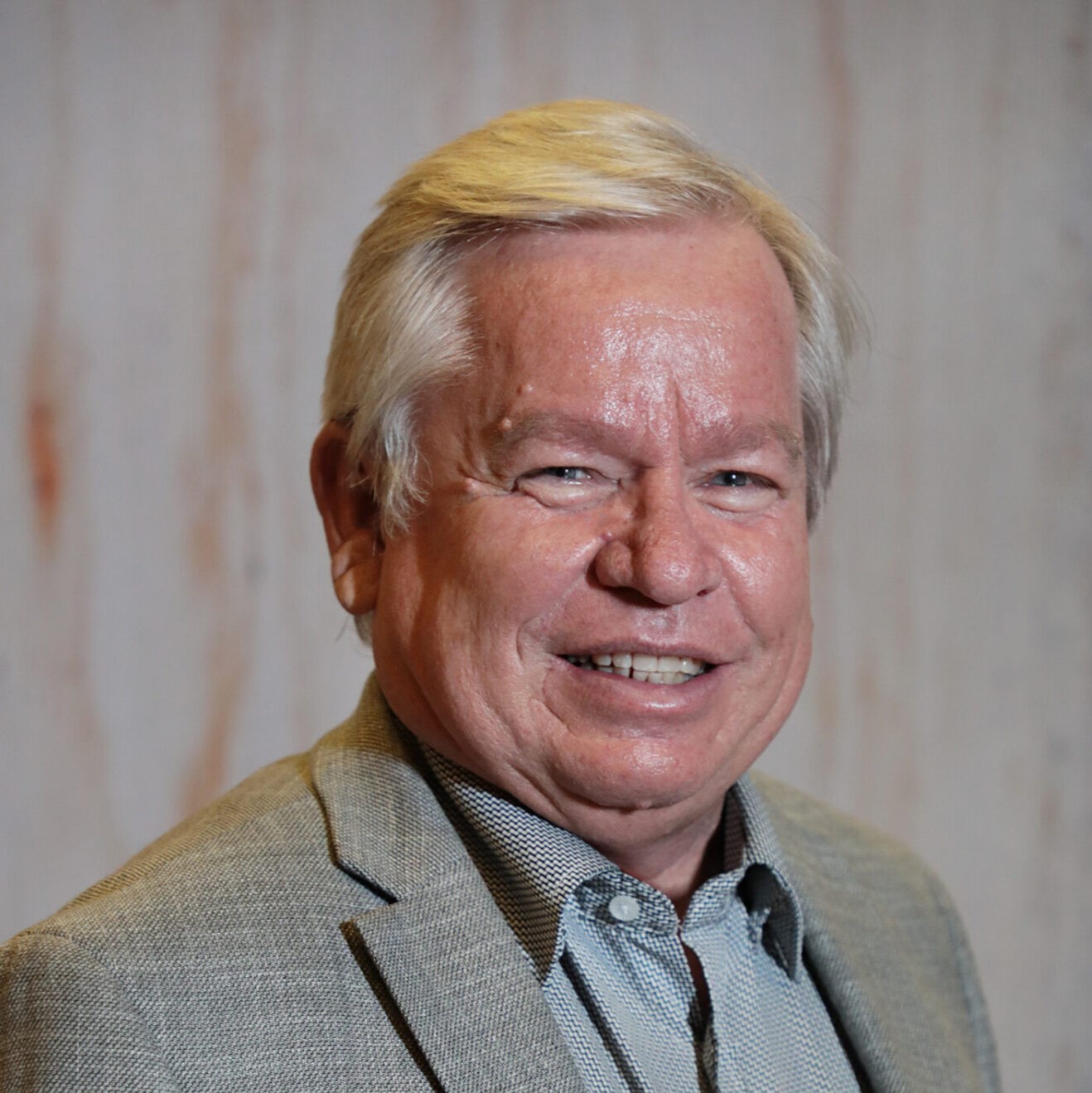 Pastor Riaan du Plessis
Pastor Riaan was appointed as the senior Pastor in 2004. Pastor Riaan currently serves the church through loving and valuing all who call the FGC Ontdekkerspark home.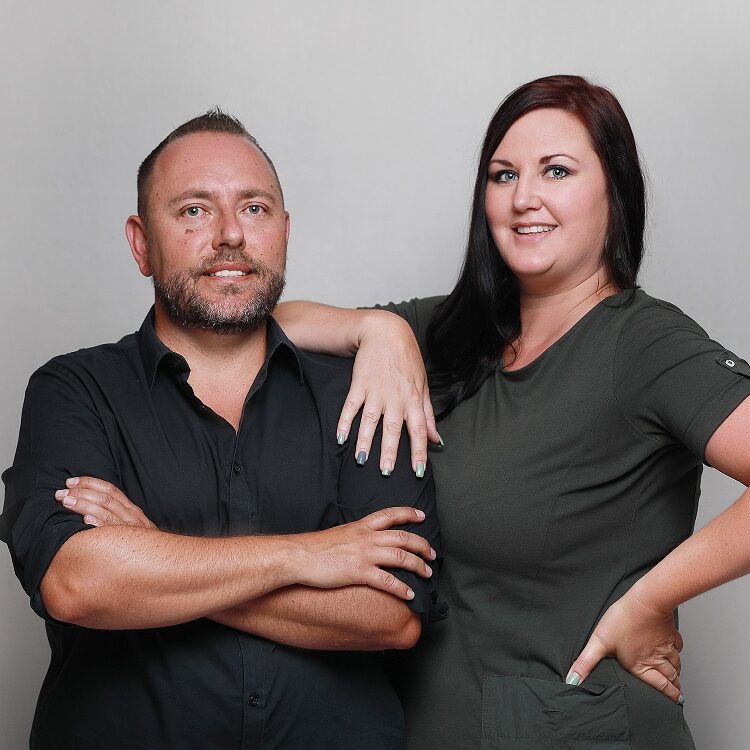 Pastor Jaco & Marietjie du Plessis
Pastor Jaco du Plessis joined the team in the early 2000's as the kids and youth pastor. Since then he and his wife Marietjie oversees the English services as well as ALLcore (various ministries serving as one church).
Our Mission, Vision and Values @ TFGC
Our Mission is simple:
Share the message of Jesus with all people;
Invite them into our Christian family;
Equip, love, and value them;
Release them to do the same.
Our Vision:
Our Vision is to build a multi-location church filled with God loving, multi-cultural, bilingual families who answers to the call of Jesus on a daily basis by serving not only God, but also their church and communities. We love the fact that our vision's so great that we cannot accomplish it without being rooted in God.
Our Values:
Our Values are to love people and to value people.
Through these values we approach each and every ministering opportunity God sends our way as individuals and as a church.
Fill in one of our online forms to get in touch with us
Kerk Dienste | Church Services
Luister na ons dienste hier | Listen to our services here
Volle Evangelie Kerk Van God Ontdekkerspark
Get in touch with us @ TFGC
​Please take note, when you click "Send" you accept and give consent to the Processing of your Personal Information in accordance with the terms and conditions of the POPI act as well as the information in this form. You also accept that the FGC Ontdekkerspark Assembly will handle all personal information with care, respect and as per the status que.
Read the POPI Act Terms and Conditions here.
Church Info
Service Times:
Prayer Meet – Monday Nights @ 18h30
Main Service – Sunday Mornings @ 08h30
Physical Address:
284 Ontdekkers Road,
Ontdekkerspark,
Florida, 1709
Office Details:
Tel Number: (011) 763 3512 / 2379
Fax Number: (086) 684 1432
Pastors Contact Details:
Past. Riaan du Plessis:
(082) 924 1158 / riaan@vek.church
Past. Jaco du Plessis:
(082) 921 0883 / jaco@vek.church